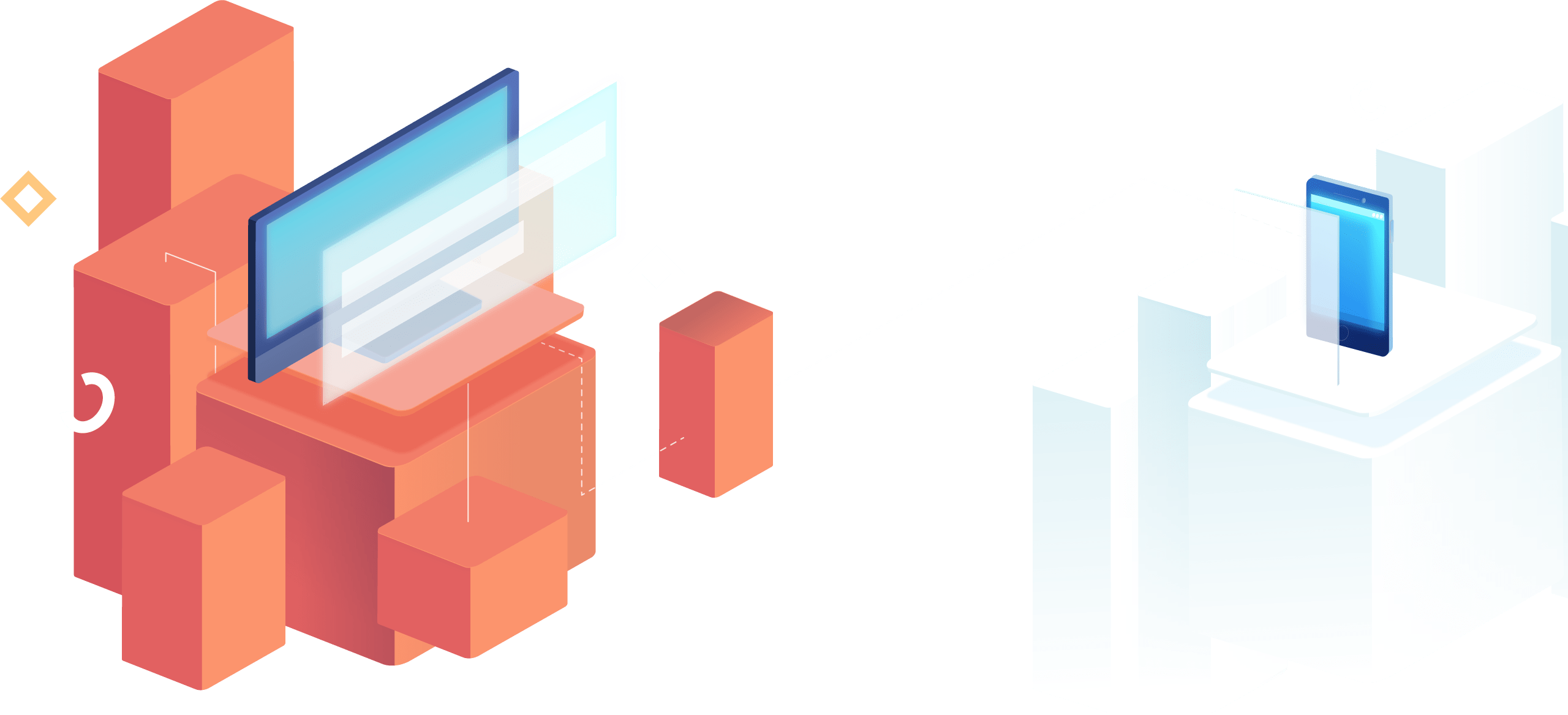 Simplifying Solutions
Most Advanced Solutions Based on Internet of Things
Smart Parking
iRAM provides Smart Parking Solutions for on-street, off-street and covered parking spaces. The Smart Parking System efficiently optimizes the usage of the available parking space, enhancing the functioning of streets in the city. The system also ensures appropriate parking fees, avoiding payment pilferages through digital payments and aligning to government's vision of cashless payments. Using a mobile application, it allows users a great convenience to find available parking spaces, reserve and pay online.

Energy Efficient Street Lighting
iRAM's Smart Street Lights are remote controlled and based on secure wireless connectivity. The system can be retrofitted and requires no rewiring. Smart Lighting offers pervasive User Control from anywhere using any-device with a standard web-browser and mobile App. The system supports Motion Detection and Ambient Light Detection and can be located on various map sources including Google maps with hierarchical browsing.

Smart Poles
Designed from ground up in India for Indian roads and climate conditions, iRAM Smart Poles are highly secure that prevents and alerts thefts. The Pole has flexible networking and powering options for equipment and an automatic temperature management within the enclosure. The enclosure can be placed either on the ground or under the ground. Smart Poles offer multiple cutouts for 3rd party equipment's to be hosted ranging from Hidden telecom antenna's, cameras, variable messaging boards, smart street lighting, environment sensor systems, electronic call box, PA systems, Wi-fi access points etc.
Environment Sensor Systems
Smart Environment Sensors sample the environment at configurable intervals to display the live sensor data on a local/remote display unit. These low maintenance sensors are used to sense polluting gas besides temperature, humidity, noise levels, ambient light levels, dust in air etc. The sensors can also be configured to send alerts and notifications to the registered users.
Smart Meters
iRam's Smart Meters combine the Wireless Mesh networks with Cloud technologies to bring highly scalable AMI solution. Metering solution is capable of monitoring consumption in real time with pre-paid feature. End user provided with popular options to recharge the credits
TESTIMONIALS "QUADGEN Wireless is working with IRAM TECHNOLOGIES PVT LTD in Bhubaneswar Smart city Project for IoT sensor Based Smart parking Technology for entire City Parking Automation. End to end solution offering from IRAM, be it field Hardware components or various Software Modules or citizen apps has been their key value add to efficiently deliver such a complex system which needed multiple integrations with 3rd party systems like City payment gateways, Bhubaneswar One Smart card, Bhubaneswar One user app, Command control centre, Traffic police System etc.Mr. C S Rao, Chairman, Quadgen Wireless Solutions Inc.
Mr. C S Rao, Chairman, Quadgen Wireless Solutions Inc.
TESTIMONIALS "IRAM Technologies is an agile company and their engineering team is well equipped to handle 3rd party integration and customisation requirements for large smart city projects. We are working with them on couple of smart city projects in India viz. Kanpur & Pimpri Chinchwad in smart parking and environment sensor system domains. We have also deployed their solution's in our smart city Centre of excellence which is Techm showcase for its Global customers. We are glad to partner with them!
Ajay Gupta: Global Head – Smart Cities, Tech Mahindra Limited
TESTIMONIALS "IRAM core strength is engineering and agility to deliver customized IOT solutions be it smart parking or environment sensor systems or smart poles. The India specific innovation and product delivery encouraged us to partner with them in various smart city projects. Their understanding of in depth technology helped us to offer efficient and cost effective solutions to various smart cities. We easily manage to replace highly capex Intensive solution components offered by other large OEM's with IRAM's functionally enriching, simple, user friendly and pervasive mobility solutions.
Mr. Manoj Kanodia, CEO, Inspira Enterprise India Private Limited
Ecosystem Partners
Our Partners
Are You Interested In Joining Us?